Protect yourself financially from the impact of the coronavirus
As we all try to navigate these uncertain times, the Financial Empowerment Network would like to share some guidance from the DFI, CFPB, FDIC, CFE Fund, and the Bank On support they provide across the country to local coalitions.
The DFI (Washington State Department of Financial Institutions) has compiled a FAQ of questions from consumers and the DFI's response.
The CFPB blog offers steps to help protect yourself or a loved one from the financial impact of the coronavirus.
For the latest updates, visit the CFPB's Coronavirus landing page.
With many of us staying home to help flatten the coronavirus curve, online banking allows you to handle your finances from the comfort of home. The CFPB offers some tips for people who are new to online or mobile banking.
Learn more here>
Here is more from the former FDIC Chairman Jelena McWilliams. Watch the video here>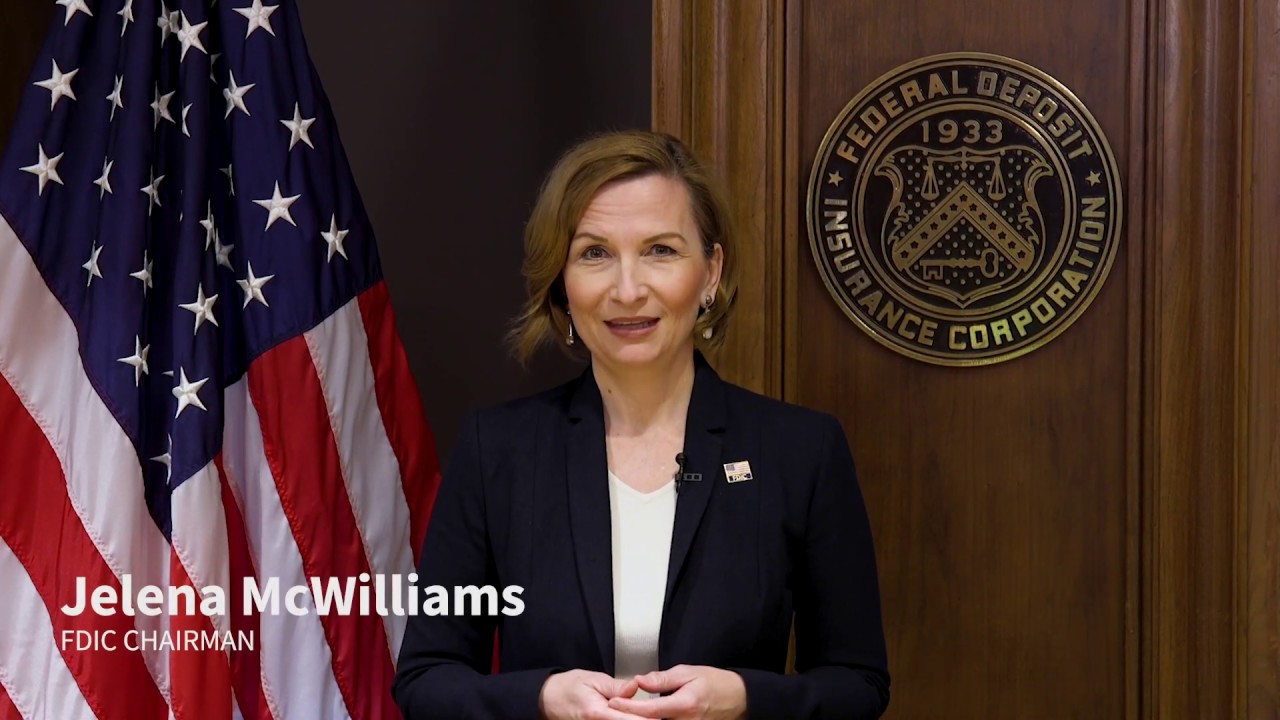 Bank On Washington Forum
SAVE THE DATE!
2022 FORUM:  OCTOBER 24 – OCTOBER 25 at the Yakima Valley Convention Center
The Bank On Washington Forum (BOWA Forum) is an annual gathering of public, private, and nonprofit community professionals working to advance inclusive banking, including K-12 educators and librarians.
Download the recorded prior year's Forum sessions at www.bankonwashington.org 
Bank On Washington Film Fest
In cooperation with The Financial Education Public-Private Partnership (FEPPP), Jump$tart Washington, and the Financial Empowerment Network, students (filmmakers) were invited to produce a short film on financial inclusion that focuses on the barriers and solutions to being unbanked in Washington state.
Issaquah High School DECA – Watch here>
Heritage University – Watch here>
East Valley School District (Group 1) Spokane – Watch here>
Financial Counseling
ChexSystems Reports
If you have been denied an account from a bank or credit union, and ChexSystems was part of the decision process, this information will help you understand what may have contributed to that decision.
Chex Systems, Inc. provides account verification services to its financial institution members to aid them in identifying account applicants who may have a history of account mishandling (for example, people whose accounts were overdrawn and then closed by them or their bank). Each report submitted to ChexSystems remains on file for five years. You can order a report to learn what information is in your consumer file at ChexSystems.  Learn more> 
Consider contacting a financial counselor to review your ChexSystems report with you.
Financial Education Providers offer one-on-one financial education, free classes, and workshops to help you learn about managing your finances.  You can find a schedule of upcoming classes and workshops offered on the Financial Education Calendar.
HelpWithMyBank.gov
Answers about Identification
The Office of the Comptroller of the Currency provides answers and solutions for questions about identification methods used by banks, use of social security numbers, and fingerprints.  Learn more>